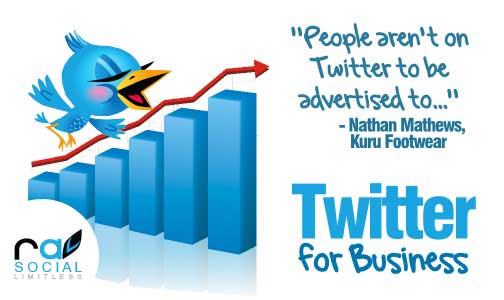 Twitter is making real progress
The new social marketing trend, Twitter, has became one of the most powerful interaction sites on the Internet. Although didn't appeared for long time, there are already more than 700 millions Twitter users and the number is growing every day. For those who don't know, Twitter is a micro blogging platform which allow you to interact with people who share common interests with you, the so called "followers".
The magic of Twitter is that gives you the possibility to "tweet" your ideas on the web, but you have to do it using 140 characters for that, and it is a good exercise for your brain. You need to focus to concentrate your ideas in few words and to be able to send your message.It is true that Twitter is a good advertising platform for the affiliate marketers, but most of them do not understand how they should use Twitter.
Twitter, in a nutshell, is a simple social networking website that allows you to share what you're doing with your friends – in real time! Hence the old catch phrase on the Twitter sign-up page –"What are you doing?" Think of Facebook, instant messaging and text messaging all rolled into one simple formula, and you've got Twitter.
Twitter works around a time line, which is displayed on a single page that's updated every second of every minute of every hour….you get my point. It's a constantly updated thread of news from people all around the world. As a Twitter member, you can add your own posts to this constantly updating timeline. Those messages are known as "tweets". But that doesn't mean you're going to be able to see every Twitter member's Tweets. You can choose what users you want to "Follow" and others can choose to follow you. It's these followers, in your network, who you can converse (tweet) with.